A Lovely List of Valentine's Day Date Ideas, Gifts, and More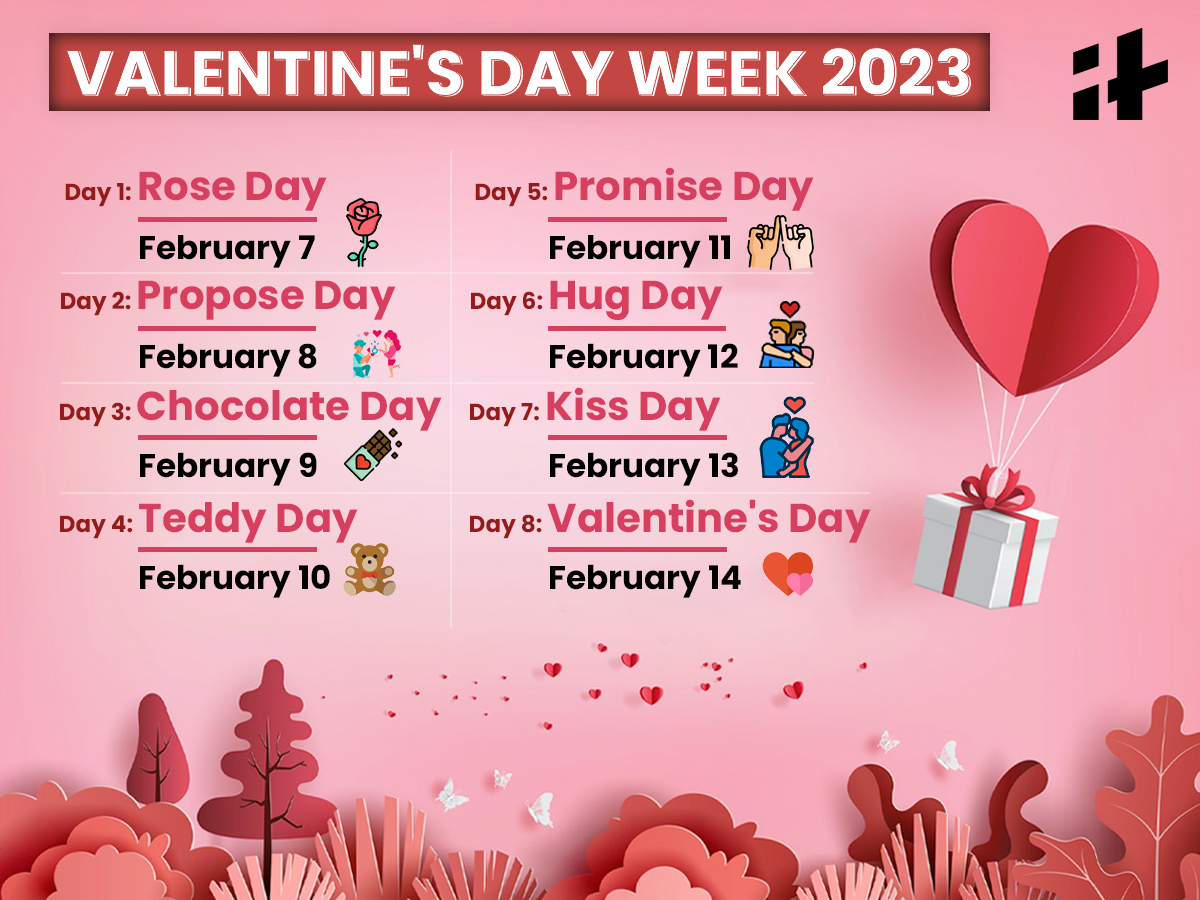 My girlfriend and I try to do something special every Valentine's Day. Sometimes it's staying in and doing a romantic date night at home. Other times it's a night out on the town. One of our most memorable was simply trying to make crafts for another — something unique from each of us.
We wanted to put together a mega list of Valentine's Date ideas that come from the heart. These cute Valentine's Day date ideas don't necessarily need to cost a lot. Some are out of the box, others are gift ideas you could transform into something special on the 14th.
Whatever you choose, we think you'll have a blast this V-Day.
I'm sure this list will keep growing with the passing years. Be sure to bookmark or share it if you want to keep coming back for more ideas! For now, let's get into these lists.
Your dinner and a movie date night is all well and good but this gets quite expensive if you have expensive tastes! Plus, you can save this date night for any other day. Why not do something special while keeping the costs a little more in your budget?
Check out these cheap V-Day date ideas:Bring the heat with cooking
Try out a new recipe you've both been craving. Head over to the store, grab up your ingredients, and plan a nice Valentine's date at home by cooking together. Then, take your time with the meal as the candles burn and the mood gets hot.
They have a couple different Valentine's Day themed coloring pages out there. Why not try something neat by doing a nice night in by coloring and sharing your favorite stories? This totals about $10 or less with the supplies but will give the two of you a lasting memory and something for your walls.
We covered this idea of doing a wine & paint date night. But, what if you brought in the romantic holiday by setting up in the backyard with some ambient lighting, good music, and food? I don't know about you but taking in the moonlight and seeing the stars always brings me closer to my lovely.
Try a bit of hide & seek with little love notes or truth or dare cards. This could be a fun activity searching around the house. But, also have those fun rewards especially if you spice it up!
While everyone else is swooning over each other, packed in a restaurant, you two could be duking it out at PAC-Man or Galaga! An arcade date night is perfect for Valentine's Day. You could probably find a nice Groupon or check locally for deals, too!
Nicole and I love doing drive-in date nights because it's cheap, relaxing, and you get to usually take in two movies for the price of one. There's decent food, good atmosphere, and it's a blast being able to cuddle up on the lawns, under the stars, while taking in a good flick.
There's a lot of great shows and movies on Netflix. You get to dodge the crowds, stay in, and binge something great while wrapped around each other on the couch. Add in some fun Valentine's Day craft ideas and you've got a fun, romantic date night without social anxiety!
Got a dog? Great! Why not combine a nice trip to the dog park with a picnic. Your doggie will sure have a blast running around. And, you two get to relax and watch them frolic. Afterward, the bunch of you could go out for a quick bite to eat before other fun activities on Valentine's.
I will defend this forever… bowling dates are the best! They're cheap, there's no pressure, and you can do it late night and get a fun atmosphere, music, and drinks. Of course, it doesn't have to be the entire Valentine's date but it could be a big part of it to work like an icebreaker if this is the first!
My girlfriend and I try to do something special every Valentine's Day. Sometimes it's staying in and doing a romantic date night at home. Other times it's a night out on the town. One of our most memorable was simply trying to make crafts for another — something unique from each of us. We wanted…